Design + Direction
A collection of hands-on design work and projects produced under my creative direction.
MLS Cup Champs Playoff/Cup Creative
AMBS+E Creative Mercedes-Benz Stadium Design
Demo reel featuring some of the design language highlights my team was involved in developing.
Mercedes-Benz Stadium Logo
Naming rights identity package for the $1.5 billion sports and entertainment venue.
Todd McClure Retirement Poster
After 14 years of service, Todd McClure was retiring and the team was challenged with developing a graphic that commemorates the fans admiration for the lifelong Falcons center.

AMBS+E Creative 2016 Demo Reel
Demo reel produced for a lecture featuring our teams work across the Atlanta Falcons, Atlanta United and Mercedes-Benz Stadium.
R&B Artist RL Photoshoot & Retouching
Images captured for R&B artist RL. Features photography and a look behind the post processing for each image.
Mercedes-Benz Stadium Art Collection Logo
Fluid Identity package to represent the $10M+ art collection featured inside of Mercedes-Benz Stadium.
Design and develop a modern and easily recognizable identity system for New Atlanta Stadium for use prior to naming rights integration.
NFC Championship Commemorative Poster
Commemorative poster and gameday magazine cover for the NFC Championship match between the Atlanta Falcons and the Green Bay Packers.
Historic Julio Data Visualization
It was only a matter of time before Julio Jones would rewrite the Falcons record book and 2014 was that year. From his productivity during the year to where he stands in Falcons history, we take a closer look at what made Julios 2014 so special.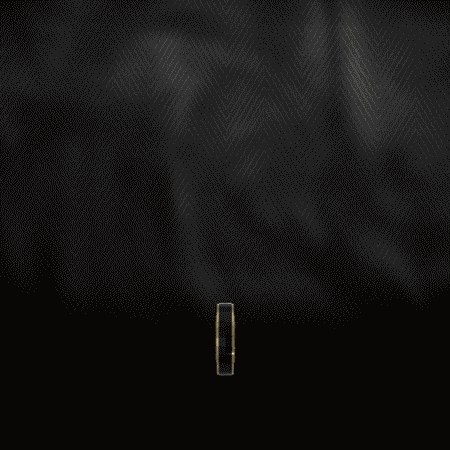 ATL UTD Player Inaugural Announcement Graphics
Develop a series of bold and energetic player announcement graphics that introduce Atlanta to the new Atlanta United payer acquisitions across all of the teams digital and social platforms.
Hip Hop Artist Sy Scott Photoshoot and Retouching
Photoshoot and a look behind my post processing workflow.